Fondation Solomon R. Guggenheim
Le 21 octobre 2010
---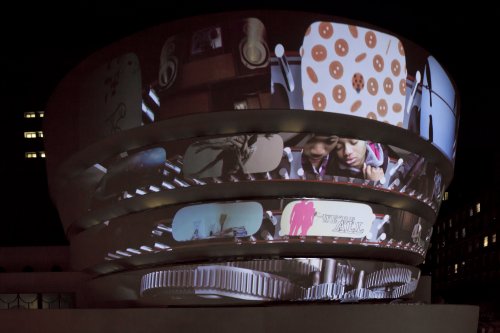 "YouTube Play. A Biennial of Creative Video" - Guggenheim Exterior Projection, 21 & 22 octobre 2010 - Light projection - Guggenheim Museum, New York © 2010 Obscura Digital, Inc. Video: Travis Threlkel, Photo: Kristopher McKay © The Solomon R. Guggenheim Foundation, New York, 2010
La Fondation Solomon R. Guggenheim, en collaboration avec YouTube, la plus grande communauté mondiale de vidéo en ligne, a annoncé le lancement de "YouTube Play. Biennale de la vidéo créative".
En collaboration avec HP, YouTube Play a été conçu dans le but de découvrir et de mettre en valeur les talents les plus remarquables dans le domaine de la vidéo en ligne. Un jury d'experts composé de personnalités du monde de l'art, du design, du film et du divertissement sélectionnera une vingtaine de vidéos venant du monde entier afin de les exposer au Musée Solomon R. Guggenheim de New York le 21 octobre 2010. Des présentations simultanées sont prévues dans les musées Guggenheim de Berlin, Bilbao et Venise. Les oeuvres seront également visibles sur YouTube Play.





Communiqué en V.O.
"The Guggenheim, YouTube, and HP share a view that creative online video is one of the most compelling and innovative opportunities for personal expression today," said Richard Armstrong, Director of the Solomon R. Guggenheim Foundation and Museum. "The project team came together to inspire and encourage the creation and celebration of this art form. YouTube Play demonstrates this is within the reach of anyone who uses a computer and has access to the Internet."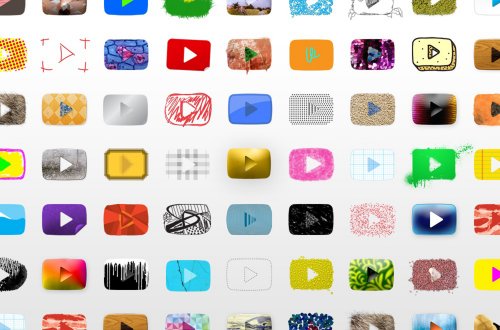 "YouTube Play. A Biennial of Creative Video" - Design by Jeff Baxter - Courtesy of Google
"With this online global initiative, we're not looking for what's 'now,' we're looking for what's next," said Nancy Spector, Deputy Director and Chief Curator of the Guggenheim Foundation. "In the last two decades, there has been a paradigm shift in visual culture. The moving image has been fully absorbed into critical contemporary art practices, and now we are witnessing the power of the Internet to catalyze and disseminate new forms of digital media, including online video. This collaborative project with YouTube and HP will highlight some of the most innovative work being produced today and will draw on the Guggenheim's ongoing commitment to new media."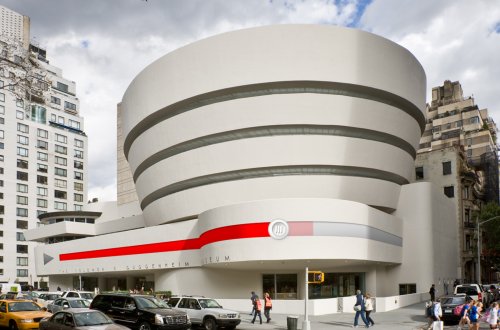 "YouTube Play. A Biennial of Creative Video" - Design by Jeff Baxter adapted from a photograph by David Heald © Solomon R. Guggenheim Foundation, New York, 2010
"YouTube has redefined media culture by changing the way the world creates, distributes, and watches video," said Ed Sanders, Senior Marketing Manager at YouTube. "By collaborating with the Guggenheim and HP, it is our desire to recognize and celebrate the originality and innovation of our vast community of creators in every corner of the globe and to elevate creative video to a new art form."
"YouTube Play. A Biennial of Creative Video" - Kiosk, Solomon R. Guggenheim Museum, New York - Photo: Kristopher McKay © The Solomon R. Guggenheim Foundation, New York, 2010
In 2009, the YouTube Symphony Orchestra gave everyone with access to the Internet a chance to play in Carnegie Hall, and in 2007, the CNN/YouTube debates gave everyone a chance to ask a question of U.S. presidential candidates. With YouTube Play, YouTube is now expanding upon the traditional curatorial process in a way that gives every video creator a shot at international artistic recognition.



"The power of YouTube and the reputation of the Guggenheim form the perfect stage for the artistic expression possible on PCs," said Tracey Trachta, Director of Marketing Communications Initiatives, Personal Systems Group, HP. "HP is moved by the imagination of digital artists, and we want to encourage the creation, sharing and appreciation of online video as an art form."
The goal of this unprecedented project is to discover and celebrate work that expands the notion of what video can be. Submissions may include any form of creative video, including art, animation, motion graphics, narrative and non-narrative work, or entirely new art forms. YouTube Play hopes to attract innovative, original, and surprising videos from around the world, regardless of genre, technique, background, or budget. Participants can be art students or amateur video makers as well as creative professionals.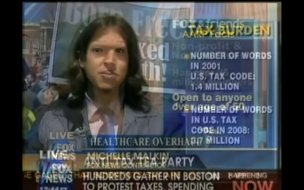 Bryce Kretschmann, "Auspice" - Courtesy de l'artiste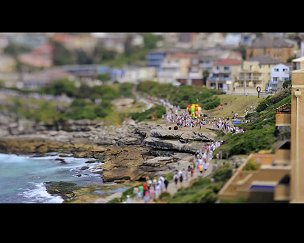 Keith Loutit, "Bathtub IV" - Courtesy de l'artiste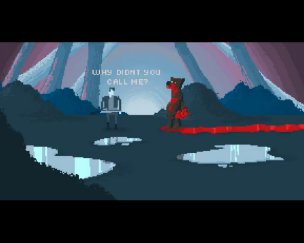 Christen Bach, "Bear untitled - D.O. Edit" - Courtesy de l'artiste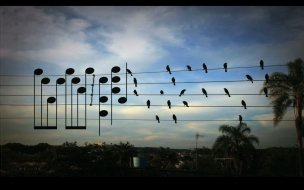 Jarbas Agnelli, "Birds on the Wires" - Courtesy de l'artiste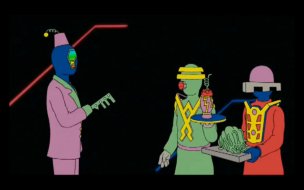 Steve Scott (Director) et Will Sweeney (Art Director and Illustration), "Birdy Nam Nam 'The Parachute Ending'" - Courtesy des artistes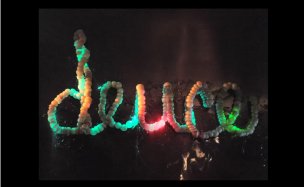 Monica Cook, "deuce" - Courtesy de l'artiste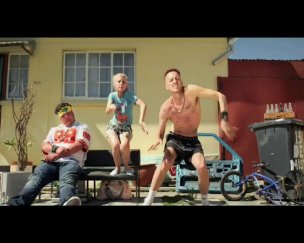 Sean Metelerkamp, "Die Antwoord – Zef Side" - Courtesy de l'artiste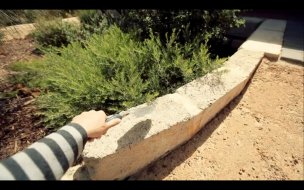 Pogo (Nick Bertke), "Gardyn" - Courtesy de l'artiste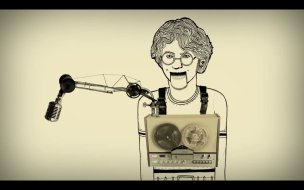 Josh Raskin (Director and Animator), James Braithwaite (Drawings), Alex Kurina (Computer illustration), Jerry Levitan (story and voice), "I Met the Walrus" - Courtesy des artistes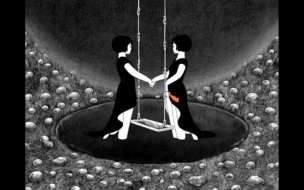 Akino Kondoh, "Ladybirds' Requiem (Digest version)" - Courtesy de l'artiste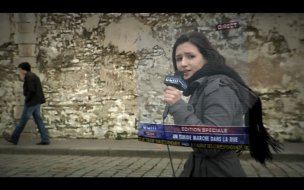 Pierre-Axel Vuillaume-Prézeau, "Le Syndrome du Timide" - Courtesy de l'artiste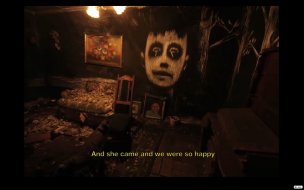 Joaquín Cociña, Cristóbal León, Niles Atallah, "Luis" - Courtesy des artistes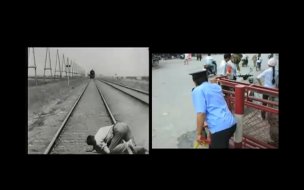 Perry Bard, "Man with a Movie Camera: The Global Remake" - Courtesy de l'artiste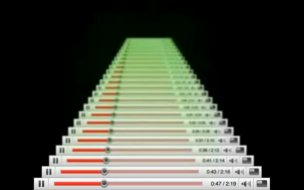 Martin Kohout, "Moonwalk" - Courtesy de l'artiste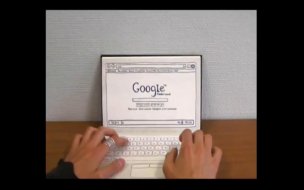 Evelien Lohbeck, "Noteboek" - Courtesy de l'artiste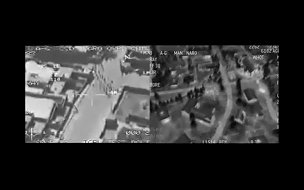 Josh Bricker, "Post Newtonianism (War Footage/Call of Duty 4 Modern Warfare Footage)" - Courtesy de l'artiste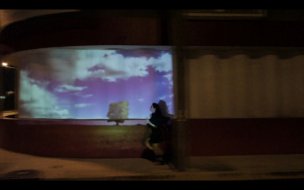 Jillian Mayer, "Scenic Jogging" - Courtesy de l'artiste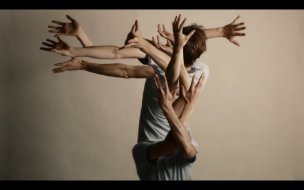 Remi Weekes et Luke White, "Seaweed" - Courtesy des artistes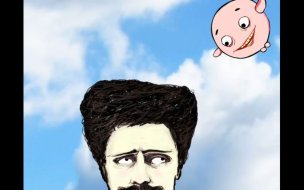 Eun-Ha Paek (Director, Animator and Artist), Erin Perkins (Writer and Voice of Helium) et James Bewley (Voice of Strindberg), "Strindberg and Helium at the Beach" - Courtesy des artistes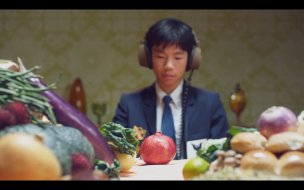 Terri Timely (Corey Creasey et Ian Kibbey), "Synesthesia" - Courtesy des artistes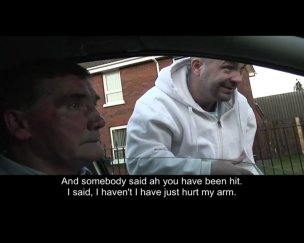 Lisa Byrne, "Taxi III Stand Up and Cry Like a Man" - Courtesy de l'artiste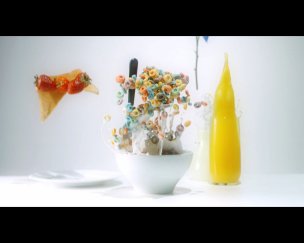 Erik Huber et Matthew Huber, "The Huber Experiments" - Courtesy des artistes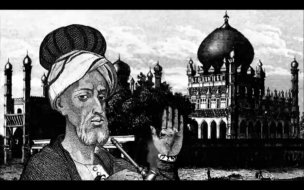 Michael Banowetz et Noah Sodano, "This Aborted Earth: The Quest Begins" - Courtesy des artistes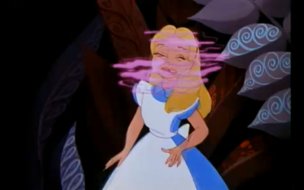 Lindsay Scoggins, "Wonderland Mafia" - Courtesy de l'artiste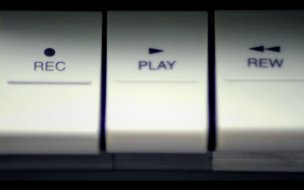 Everynone (Will Hoffman, Daniel Mercadante et Julius Metoyer III), "WORDS" - Courtesy des artistes